Same Day Appliance Repair Service In Orlando FL – Get Your Broken Appliance Fixed Faster
Same Day Appliance Repair Service In Orlando FL – Get Your Broken Appliance Fixed Faster
If your refrigerator has suddenly stopped working, you probably need a repair on the appliance to be done on the same day if possible. You can't imagine losing all the food stored in it simply because the fridge can't cool. It is for such emergencies that most homeowners need same day appliance repair services. When you have an appliance problem that can't wait for one more day, you need a solution as fast as possible. The challenge is to find same day appliance repair services that can take care of such emergencies when you most need it.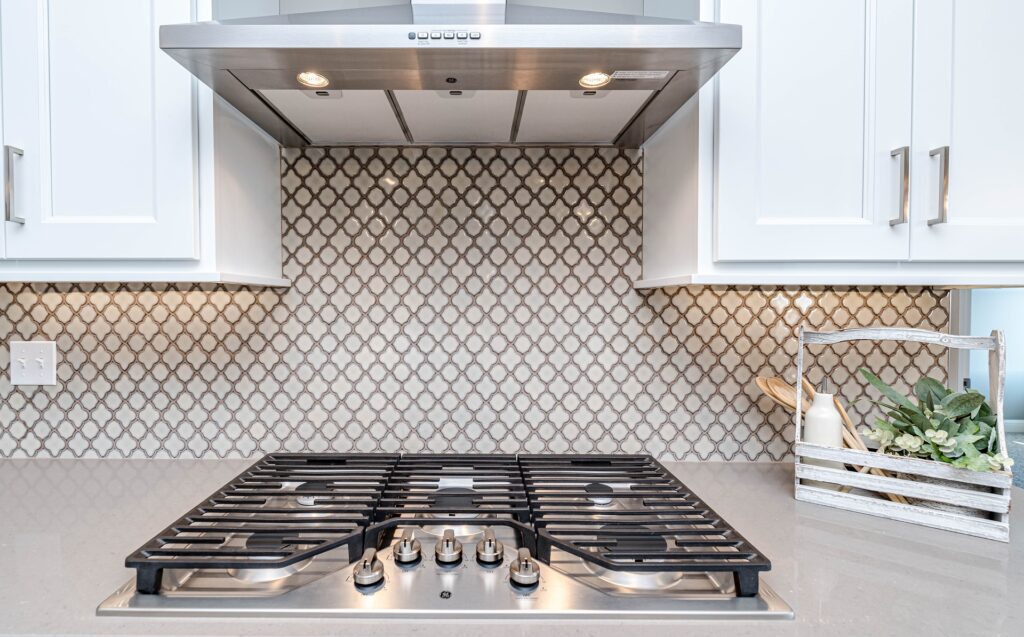 You can still find same day appliance services if you know what you're doing in addition to depending on luck. The steps you take as soon as you know what is your appliance not doing are critical in increasing your chances of getting same day appliance repair orlando services. One of the most important things to do is to call as soon as possible after noticing the appliance problem. Delays will not help you if you don't take action fast. Calling early in the day means at least you have some chance of finding an appliance repair company that still has availability left for the rest of the day. Most companies make sure to book jobs for the appliance service technicians days ahead. But they may still leave some windows open to schedule emergency appliance repair services like refrigerator repairs. Calling late in the day is not likely to get you any help on the same day.
You also want to make sure you call only local appliance services if you are looking for same-day appliance service. You don't expect a company located far away from you to find availability to schedule an appointment for your appliance repair on the same day. Even if that was possible, they will definitely have to charge more since they would have to travel far to come to your home. A local appliance repair company located near your home has the best chance to send out an appliance technician even if they will schedule the job for the last window of time on that particular day. A local appliance repairman will quickly arrive at your home to check your appliance and if they happen to have the parts needed to fix it may do the job right on the spot.  All that could possibly be done within an hour. Even if they can't fix the appliance immediately when they need to order a part, they could possibly come back later in the day to get the job done.