Top 6 Major Appliance Repair Services Offered By Appliance Repair Companies
Top 6 Major Appliance Repair Services Offered By Appliance Repair Companies
Professional appliance repair service for every major brand and type of household appliance can be categorized as below:
Refrigerator repair services
Washing mahine repair services
Dishwasher repair services
Dryer repair services
Stove repair services
Oven repair services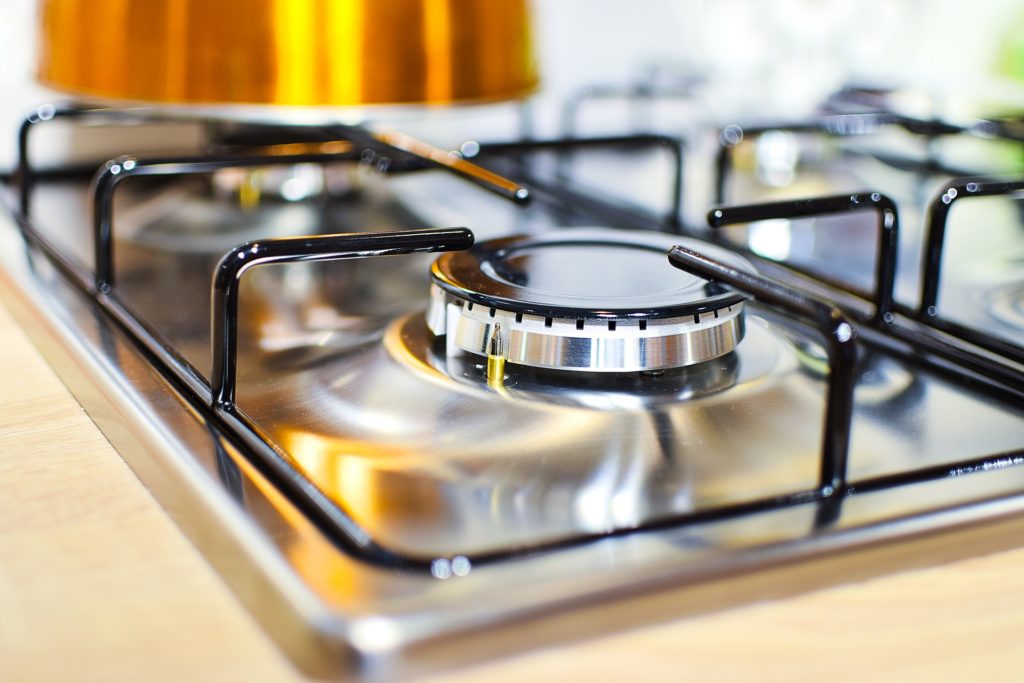 How Can a Handyman Service Help You Around the House?
Every year thousands of houses undergo heavy renovations and repairs including major home appliance repair services. In 1 out of every 3 American homes, the cause of the renovations is usually neglected odd jobs around the house that could have been easily taken care of by a professional handyman. The popularity of DIY(do it yourself) has also contributed to these numbers, not because people shouldn't be handling repairs themselves but rather due to the quality of the repairs.
While it may be true that you can handle most of the odd jobs around the house yourself, like changing a blown fuse or unclogging the kitchen sink, it so happens that work can consume you, and you end up putting off these repairs for a later date. As time goes on the work piles up and ends up getting difficult to see through. Now this is where a good handyman service comes in.
It's possible to retain the use of handyman or professional appliance repair service technician from trusted companies to take care of little things while you are at work. This can be a maintenance service, where they send someone over once a month or unique one-time service. Some folks prefer writing a list of things that need to be done and pass it off with the service which in turn will send someone qualified to fix and repair usually quite quickly.
The handyman is usually a skilled and experienced technician, who can help with any home repairs before they get into a bigger problem. Some examples a Handyjak handyman does are any painting, installing appliances, kitchen cabinet repair, or even washing windows. All these chores can be done while you are at work. If you notice something specific that needs to be done you can call it in and someone comes and fixes it at your convenience.
For married folks, sometimes telling the hubby to do something over and over again can lead to frustrations and fights, why not save the unnecessary drama and invest in a professional handyman service. Frankly, its not expensive, but can save you some money in the long run.