Major Home Appliance Repair – Appliance Repair Specialist To Get The Job Done Right
Major Home Appliance Repair – Appliance Repair Specialist To Get The Job Done Right
As soon as one of the major appliances that you own either breaks or isn't running at all, it is when you start to realize just how much you rely on your appliances to keep your life comfortable. Just think about waking up to perform your morning routine before you go to work, but not being able to use your microwave, stove, dryer or another one of your major appliances.  Any malfunctioning of a major household appliance would be of great inconvenience to you since they are all intended to make your life easier.  We are the leading washer repair near me service specialists, so give us a call to receive our same day repair service.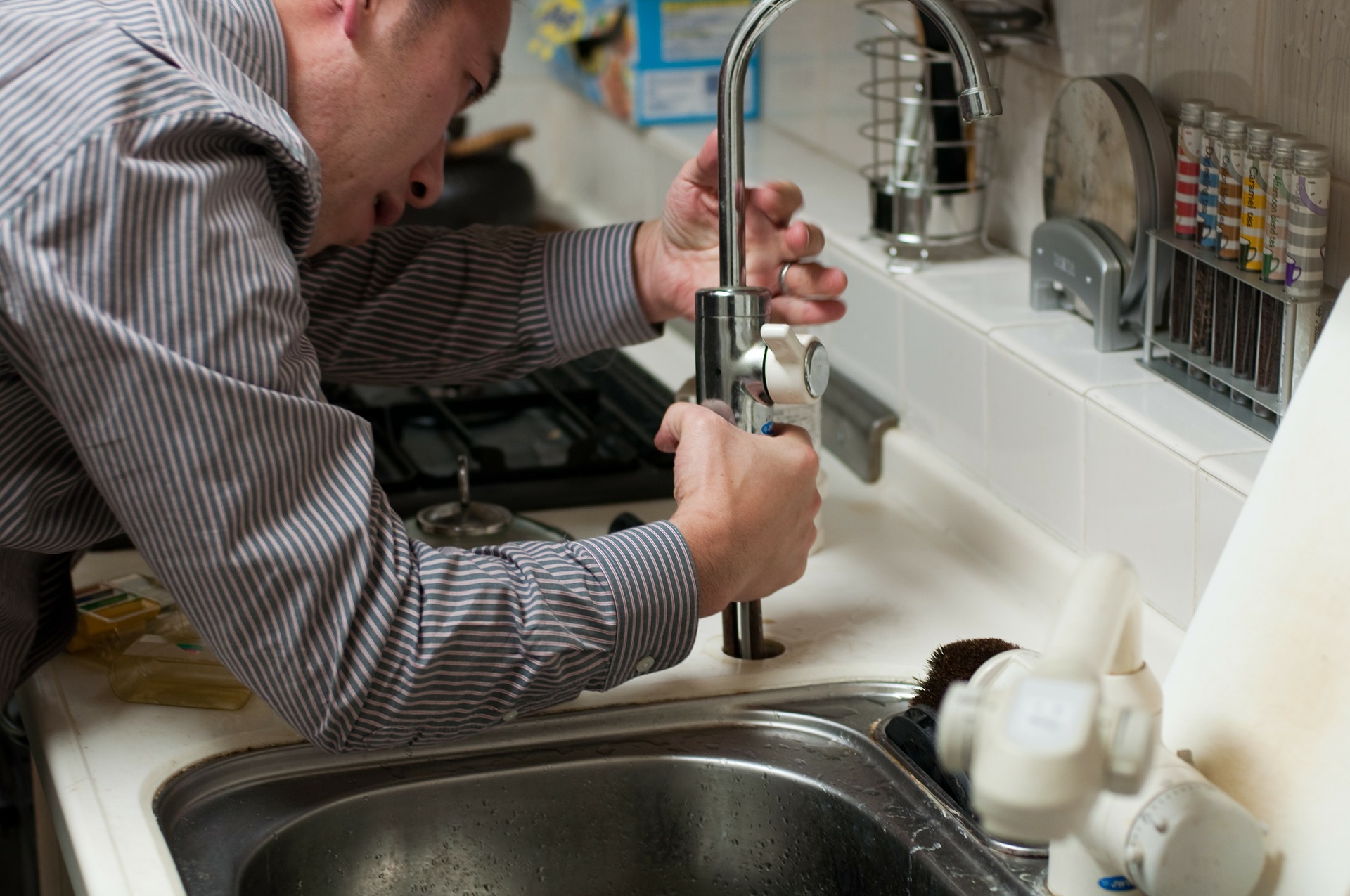 Our staff is the finest professional technicians around.  They are all insured, licensed and certified.  Our job is to diagnose any problems with major household appliances and repair them on the very same day that you call us if your schedule allows for that. We understand that you can't afford to wait to get your daily household chores done, so you need to have all of your washing machines, electrical appliances, refrigerators, gas equipment and other major household appliances that are used frequently to be maintained and repaired on a regular basis.  Our experience and excellence in this area is what makes us the best company that you can call for assistance.
The various residential appliance repairs we perform for our clients help to ensure that their modern comforts will continue without being interrupted a majority of the time.  From washing machine repairs to microwave repairs, our skilled technicians will professionally perform the repairs to make sure the appliance works correctly once again and won't malfunction in the near future.  As appliance experts, all the units that we repair will have their operational efficiency restored by the time we are through.
When your refrigerator isn't cooling anymore, we are the experts you need to call to get your refrigerator repaired.  We also repair ovens, gas and electric stoves, ice makers and any other kind of household appliance that gives out on you.  Just give us a call and it won't take long before one of our professional repairmen shows up at your door to get your home appliance repaired.